On Wednesday November 16 and November 22 the students in the EMT/Firefighting Class trained in the parking lot next to the Career Path Building. They were completing their Drivers Training for KCTCS Fire Certification. They drove a fire pumper truck provided by Elkton Fire Department through an obstacle course.
I would like to thank Mrs. Judy Toombs and the Elkton Fire Department for the opportunity for our students to train. It was fun to watch the students, they were a bit nervous about driving the fire engine through the obstacle course, especially after finding out from the trainers that a pumper truck can cost between $130,000 - $250,000. They did an excellent job!
This Drivers Training Program is in conjunction with all training that Kentucky Fire Fighters receive. The requirements are as follows.
Fire Fighters are required to have four (4) hours of classroom rules and regulations and eight (8) hours of course (skills or actual driving) work. This hands-on portion of this class gives the students a more realistic feel for driving engines, ladder trucks, brush trucks and also ambulances when required. This hands-on approach lets the students know that they can and do operate fire apparatus for the purpose of responding to fires or to any incident.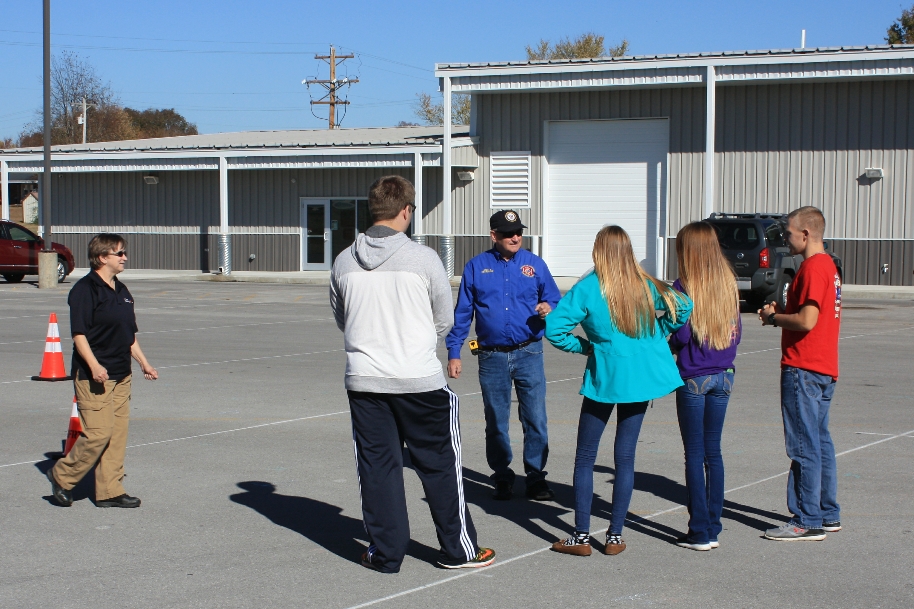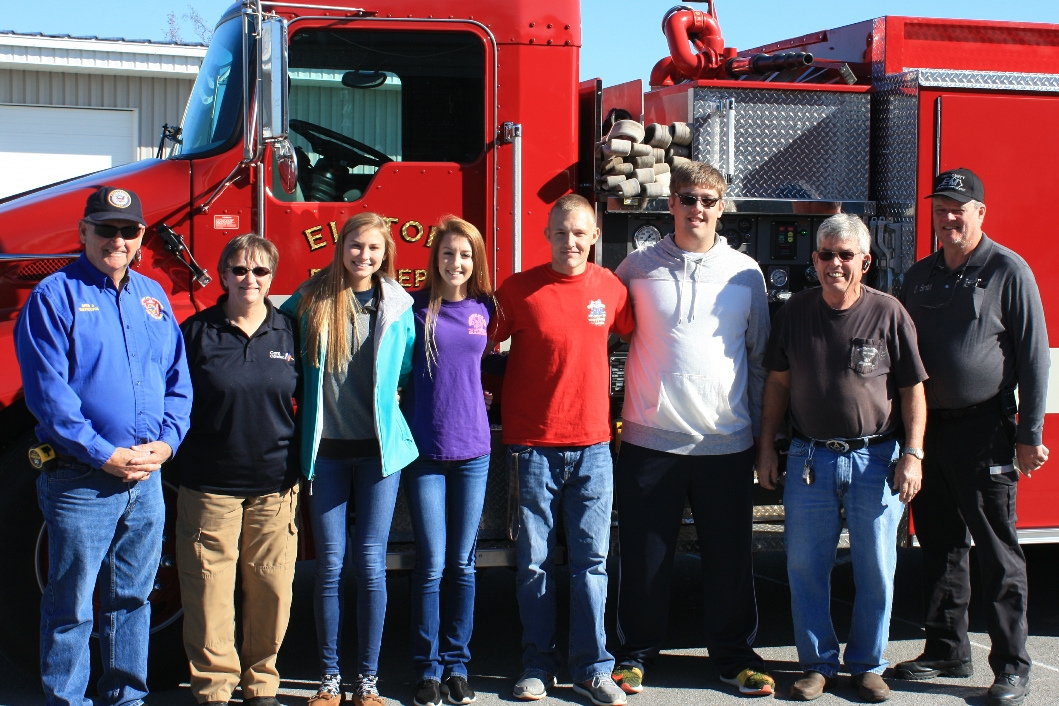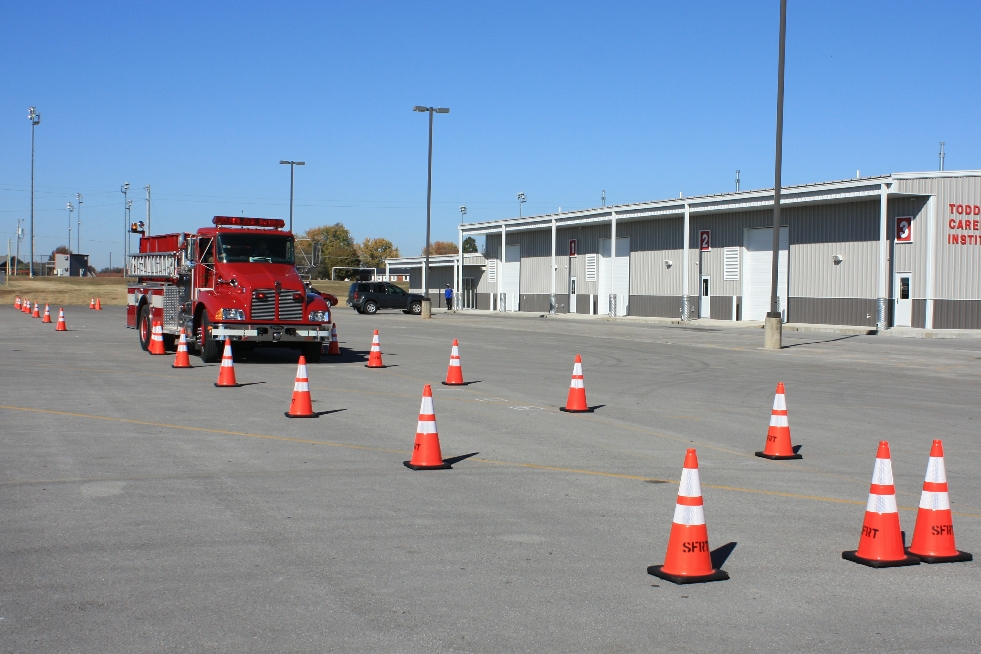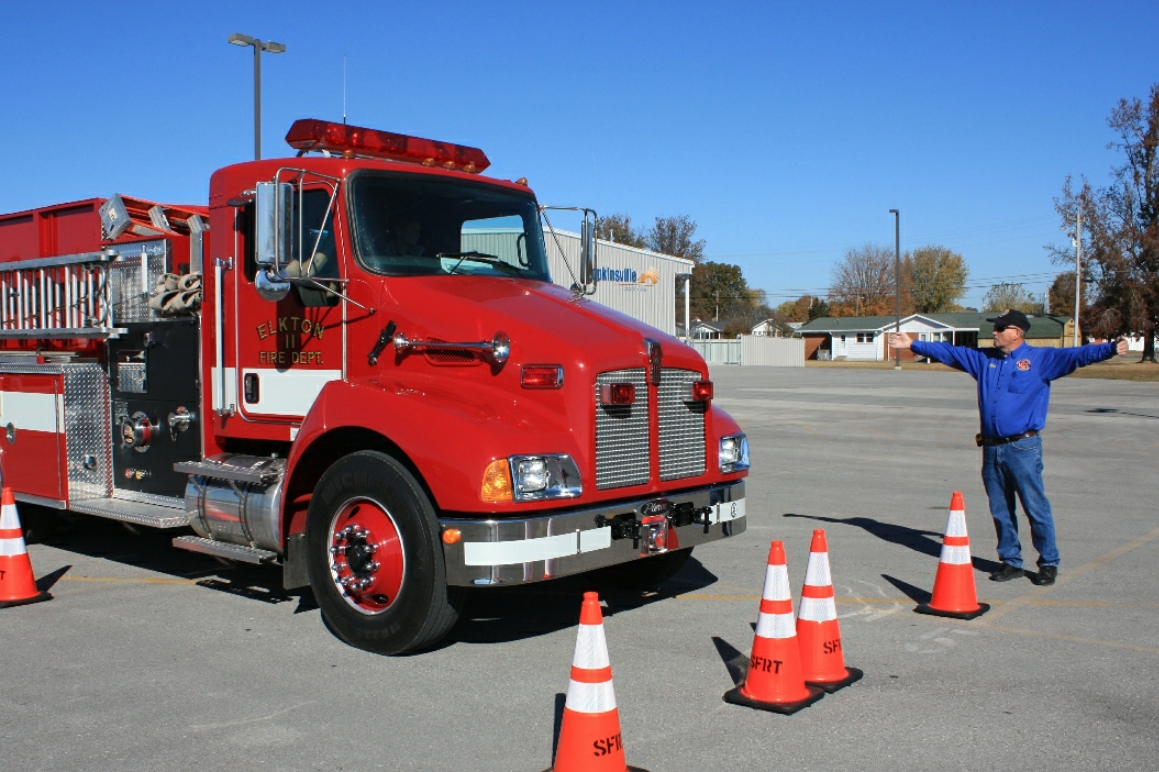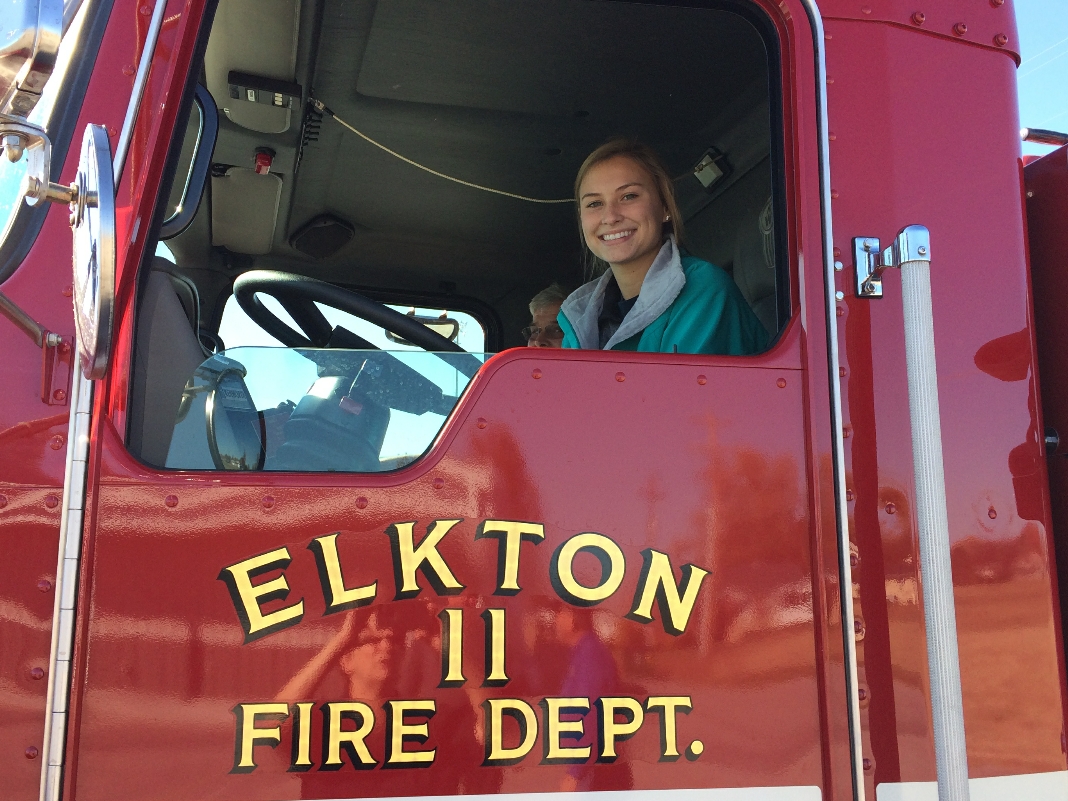 c